Aguado Guitar Concerts is a 501 (c) (3) non-profit public charity organization, dedicated to enriching the cultural life of the greater Loudoun community through classical guitar public performances and educational events.
Browse this web site to find out about our exciting Concert Series, the Aguado Guitar Competition, Loudoun Youth Guitars, Valentine's Gala, Monthly House Concerts, and how you can support us!
For any questions, contact us at: concerts1@aguadoguitar.org
Thank you for visiting!
OUR BOARD OF DIRECTORS
Dr. Miroslav Lončar, President
Tru Le, Vice-President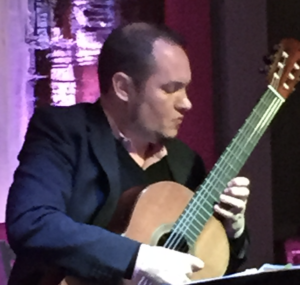 Hart Wells, Secretary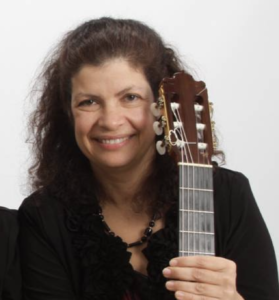 Dr. Nataša Klasinc-Lončar, Treasurer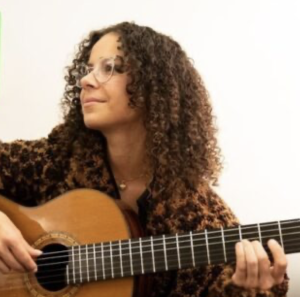 Dr. Maya Lončar, Communications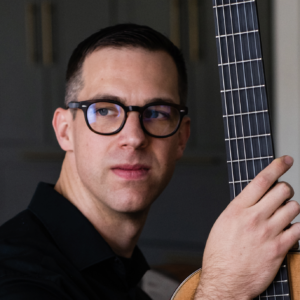 Aaron Kunk, Member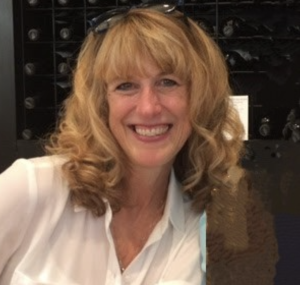 Lisa Kelsey, Member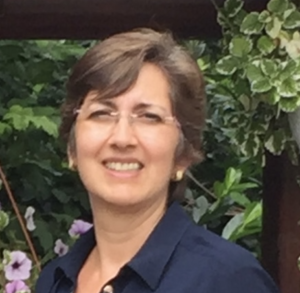 Graciela Olivares, Volunteer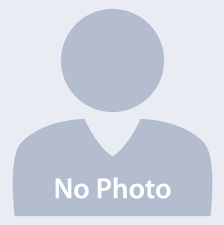 Gerard Charleza, Technical Advisor